about truerevo
It began with a struggle.
One day on a cold January evening, as he was out for a run, our founder tucked his phone into his running-shorts and started off. Five-hundred metres into his run, the flow of his thoughts came to a standstill. His phone had slipped out of the shorts, bounced onto the pavement and cracked. Walking home with his shattered mobile, he wondered if this common problem could somehow be solved. Having been a keen sports person all his life, training was part of his daily routine. So, to solve the constant issue of mobile-storage, he tried shorts with deep pockets, arm bands & waist belts, but nothing worked.

After months of brainstorming, hundreds of concept ideations, tens of prototypes & multiple field tests, finally The SPS (Smart Phone Shorts), a short specially designed to carry a phone while running, was created. This 2 layer short solved the problem of carrying a mobile, incorporated features for keys and energy bars and also prevented chaffing while running long distances & marathons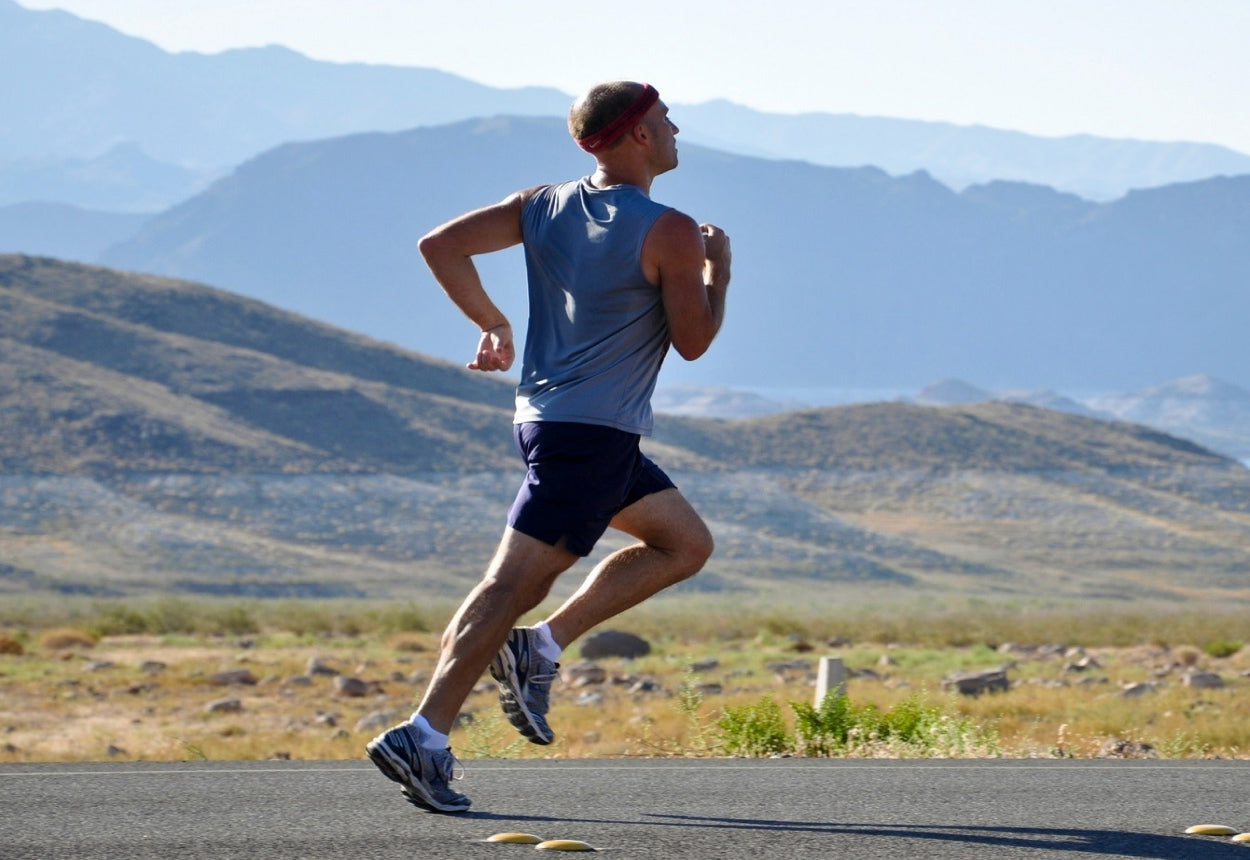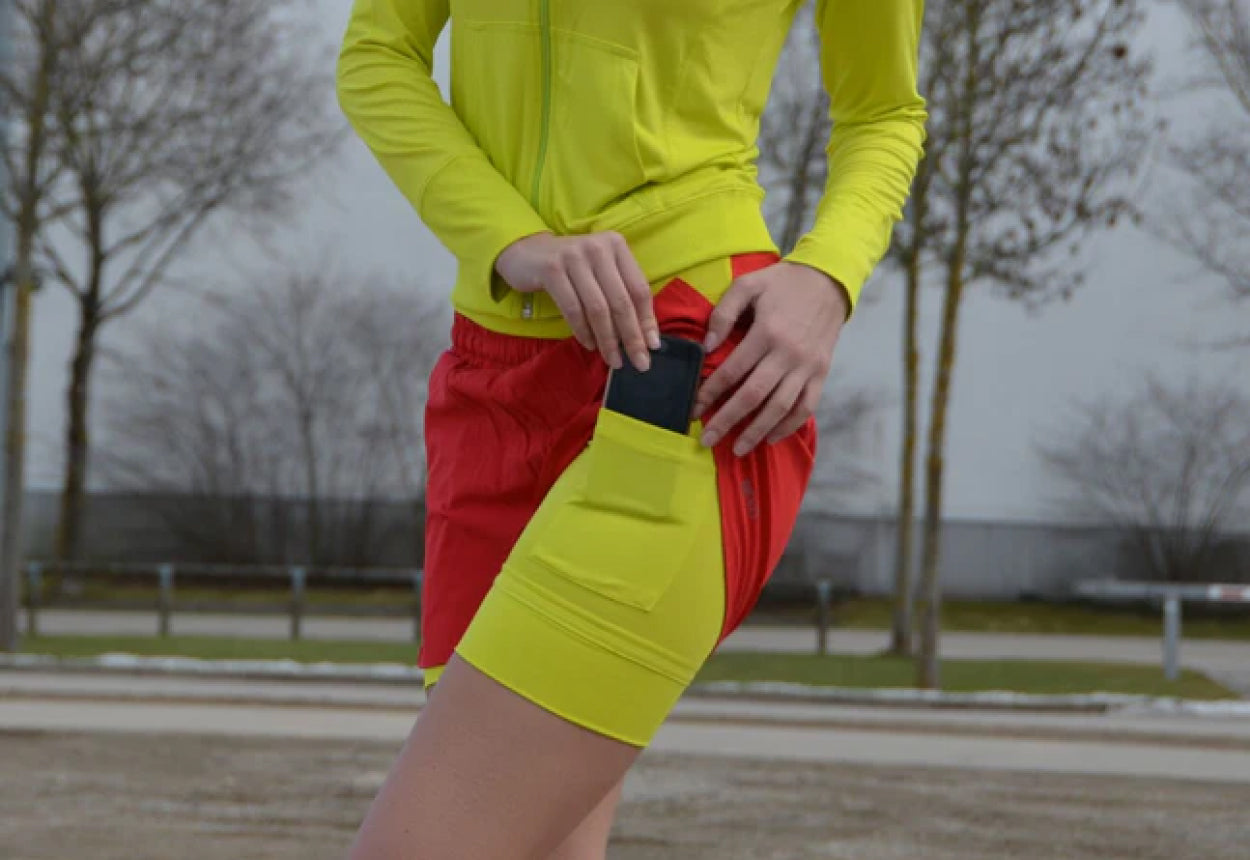 The SPS became the first product of TRUEREVO, and was the beginning of an entire range of functional sports apparel under the brand. The mission of the brand is to create a TRUE-REVOlution by providing practically usable active wear with value added features that have never been seen before.
Our Swiss-India collaboration, REVO International LLP, has since run 2 successful Kickstarter campaigns, won international recognition at ISPO Munich for being among the top innovative sports startups of the world & has been featured by hundreds of media publications from around the world.
The company's products are being worn by runners & fitness enthusiasts in more than 50 countries. All products are a hybrid of advance Swiss technology & performance fabrics, which in turn creates sportswear that outperforms. The company has successfully brought in the TRUE-REVOlution in sports and fitness functionality.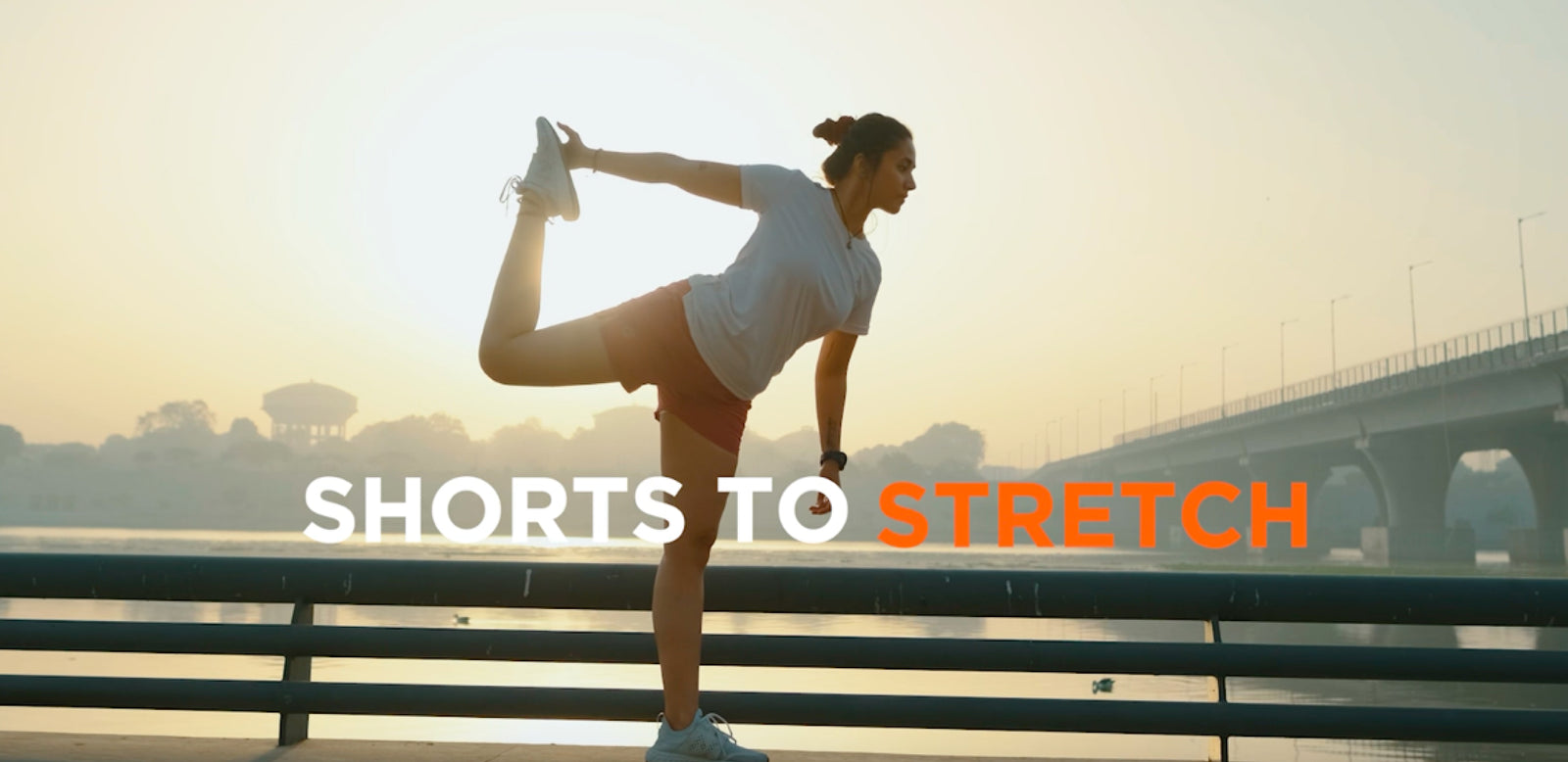 the double layered sps
1st in TRUEREVO's line of unique products is the Smart Phone Short (SPS), a fine blend of functionality & performance, elevated with a contemporary design. The patented phone pocket design in its stretchy inner tights, keeps the smartphone from bouncing.

A unique access from the outer layer makes the inner pocket feel intuitive. Its "secure back pocket" safeguards valuables like keys and earphones. Reflective details on the logo ensures safety while going out for a run during night.
The All terrain jacket
The "All terrain jacket" made out of light fabrics, has strategically placed vents which provides proper air circulation. Analogous to SPS, smartphone pants provide length versatility for fitness enthusiasts. TRUEREVO also offers various other unique products like SPS Pro, Anthra and a full collection of running & sports apparel for men & women.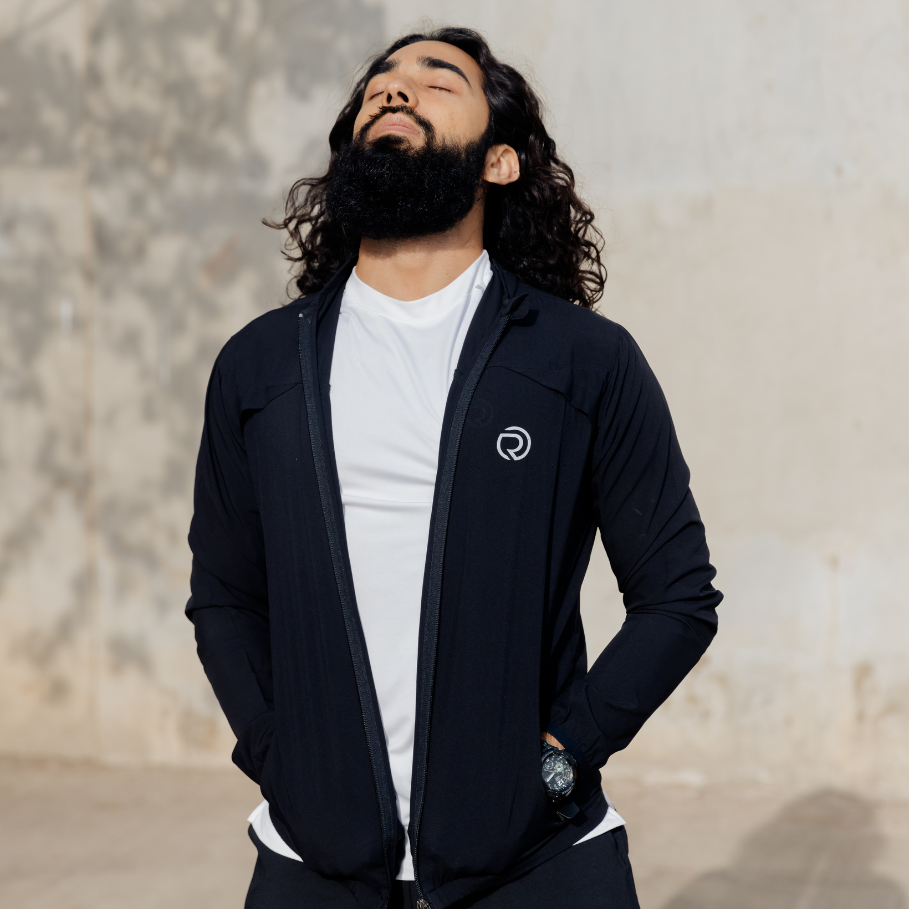 2016
2017
2018
2018
2019
2023
2016
The Aha Moment
The inception of an idea to create a highly functional pair of shorts with a phone pocket, for runners. Followed by 1.5 years if R&D, testing & trials.
2017
The Kickstart
Worldwide Launch of the SPS. Smart Phone Pocket shorts through a Kickstarter Campaign. Raised 4x of the goal.
2018
Commercial Sale
Launched commercial sale in India & around the world with a range of highly innovative & functional set of running apparel
2018
ISPO Award
At ISPO Munich, Germany, won the Brandnew award Top 50 for being one of the Top 50 Innovative Sports related brands around the world.
2019
Amazon Brandnew
Got selected in Amazon brand new as one of the best upcoming apparel brands in India
2023
The Journey continues
With availability of the product across 50 countries & multiple channels in India, TRUEREVO continues to be one of the most preferred & innovative running apparel brand.