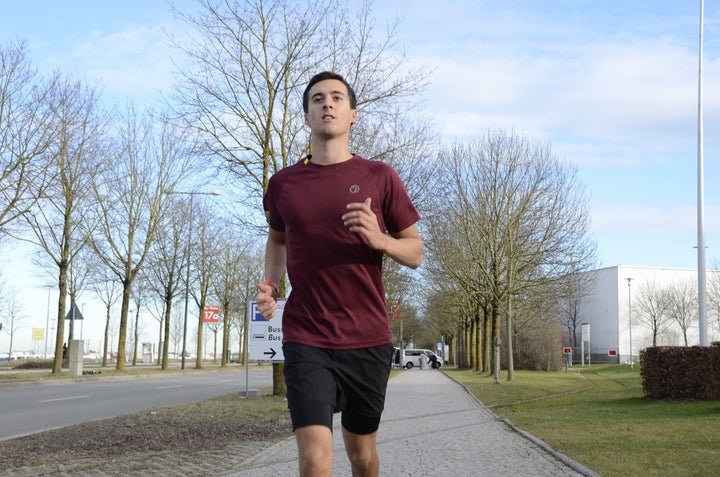 Polish National Rowing team member Alex Marderner practicing in his TRUEREVO gear.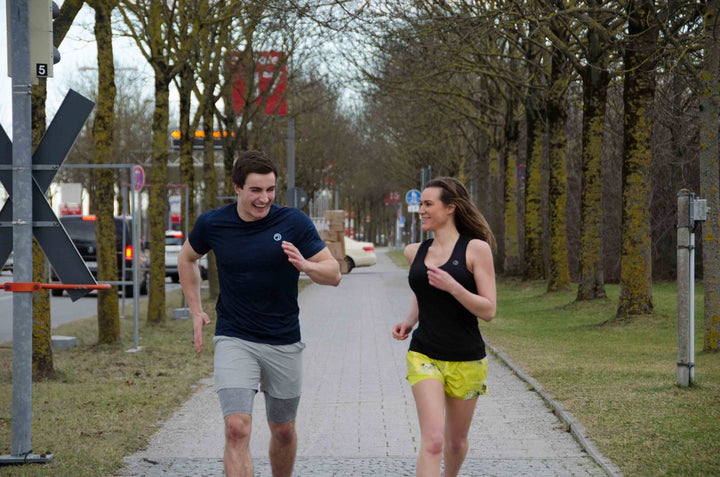 German athletes sharing a light moment on an early morning run in TRUEREVO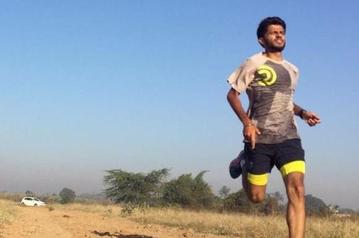 Mann Patel at his best in his Navy TRUEREVO Smartphone shorts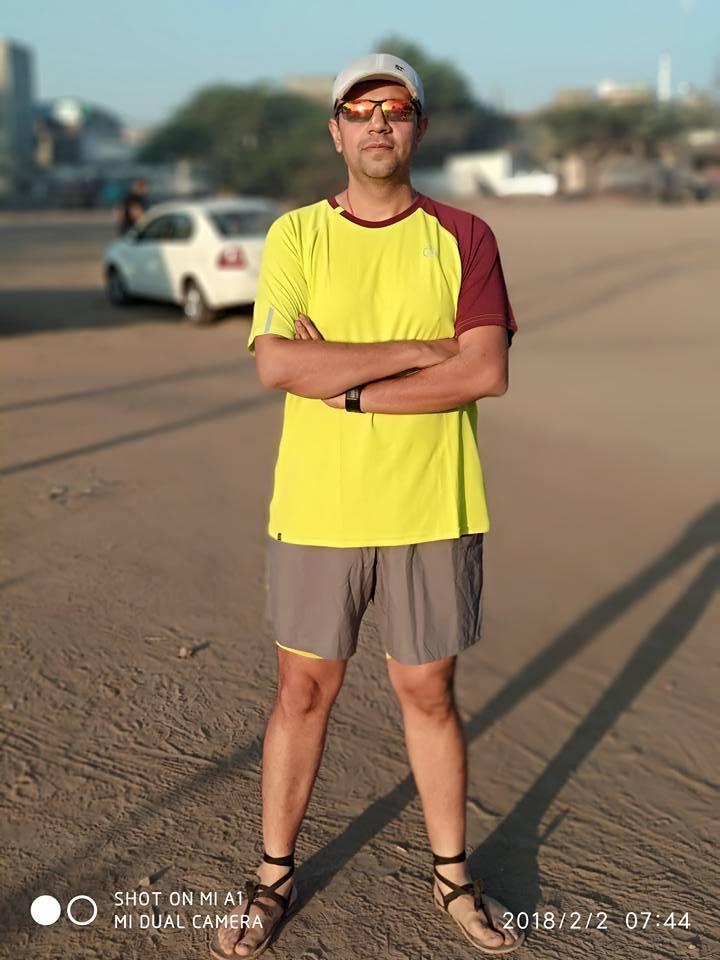 Marathoner Parvez striking the perfect pose in his TRUEREVO smartphone shorts & Tee
Miss Diva India participants in TRUEREVO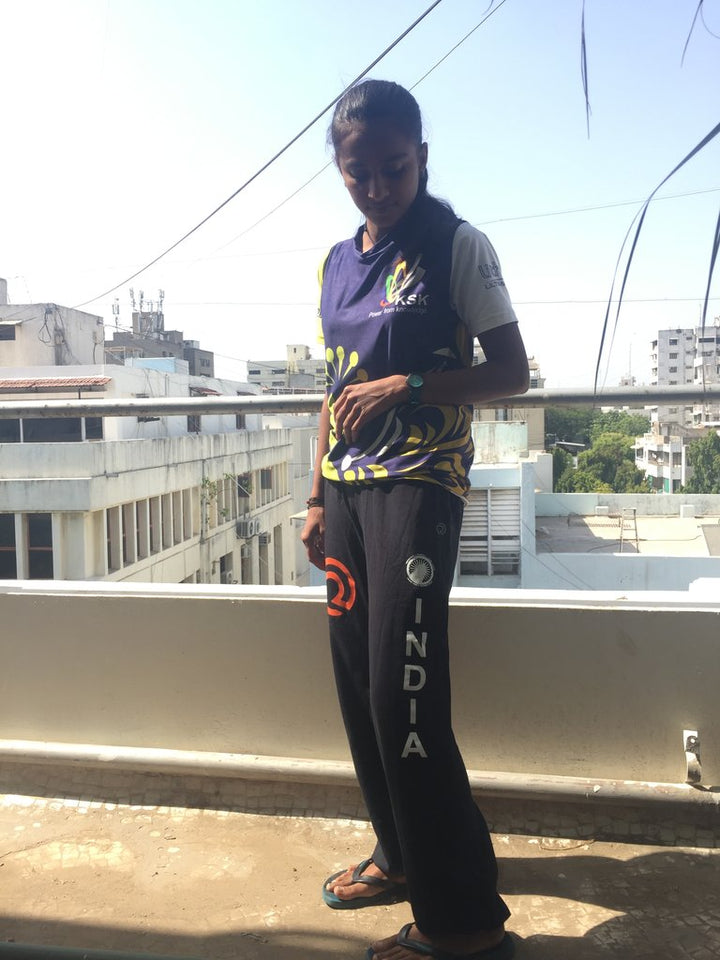 Indian Frisbee team player in TRUEREVO
Now thats what I can do in my fashionable Fashion Running Tee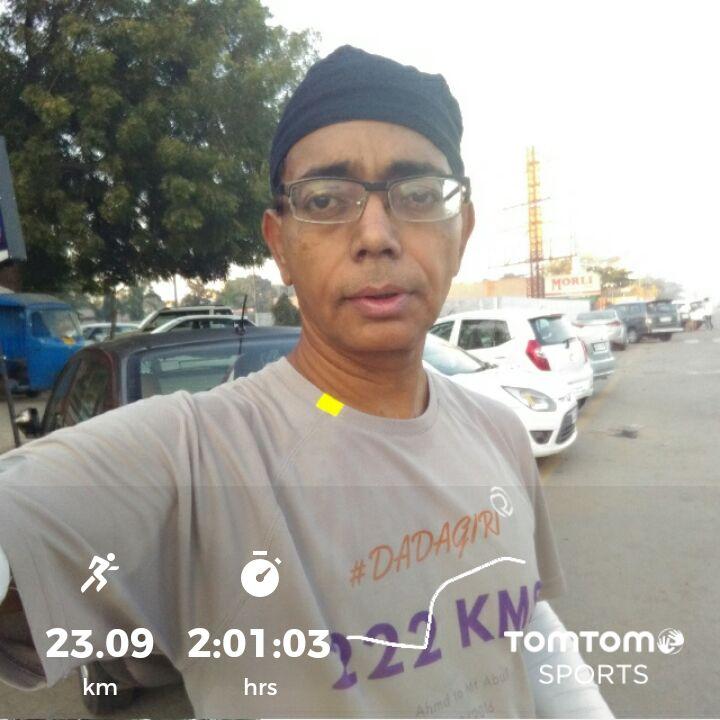 Top runner Amit Bhattacharya in his Ultra Light TRUEREVO Tee.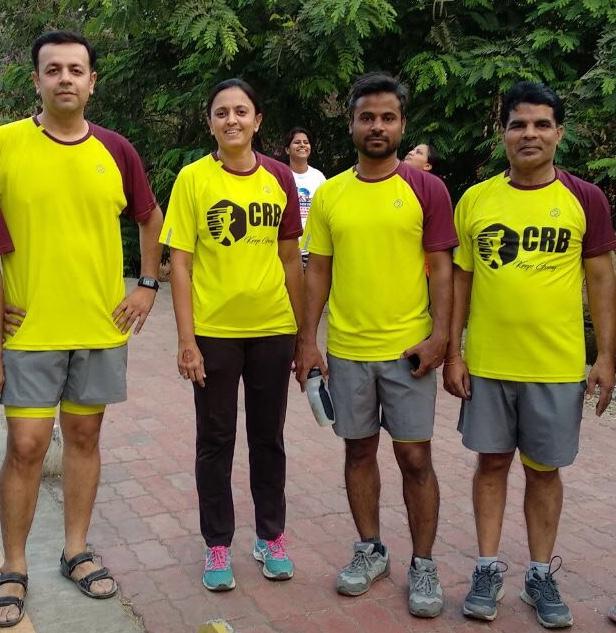 TRUEREVO in Aurangabad, India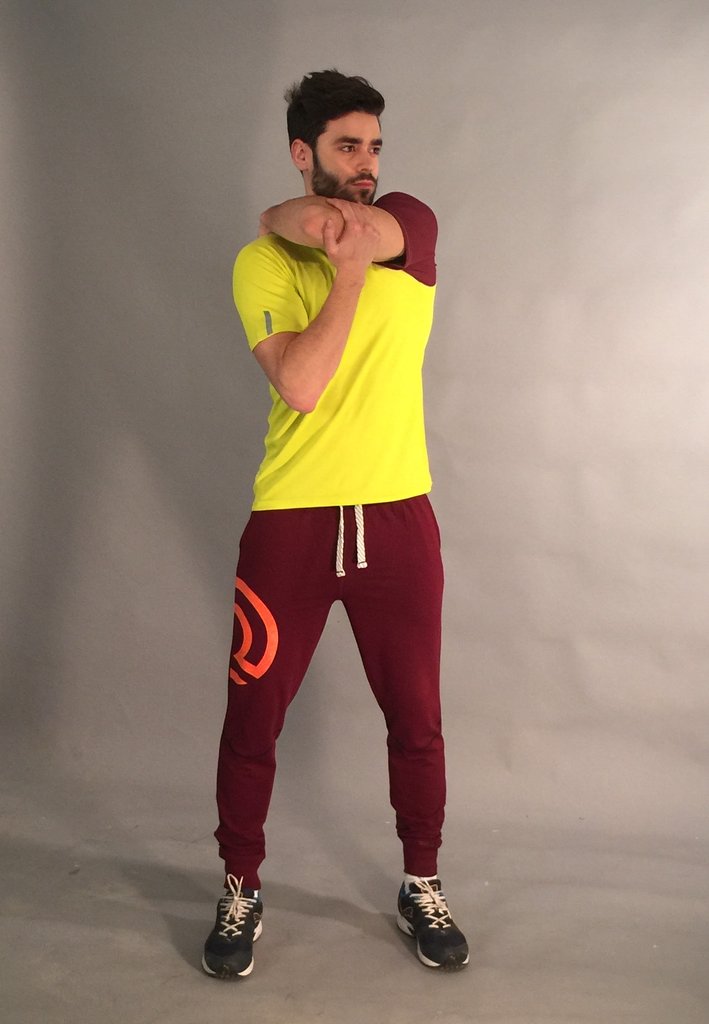 French Model Sam Tapoiwa in his comfy Maroon TRUEREVO sweats..
ADR Runners Posing in their Ultra light TRUEREVO tee.
Miss Diva India participants in TRUEREVO Crop Tops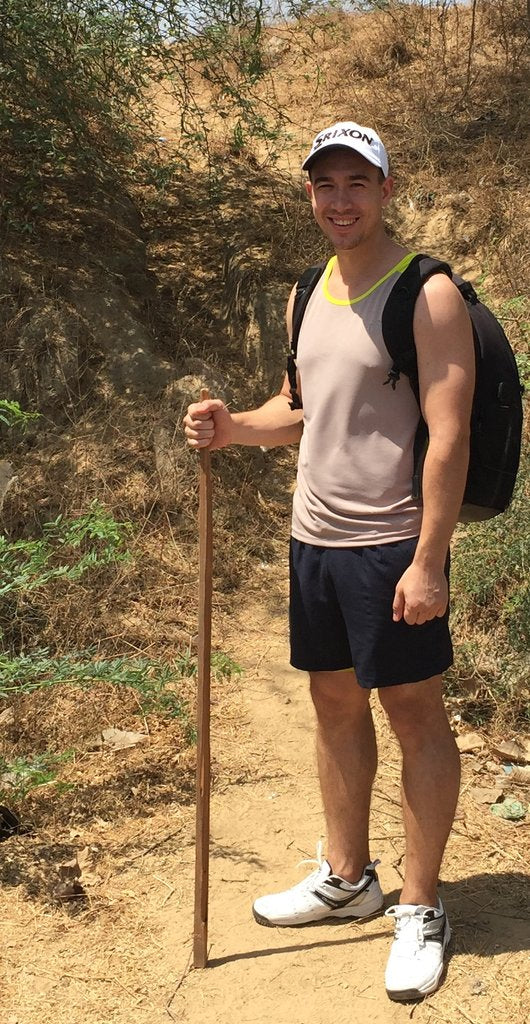 Russian Anton Beda Hiking in his Smartphone Shorts & ultra light tank..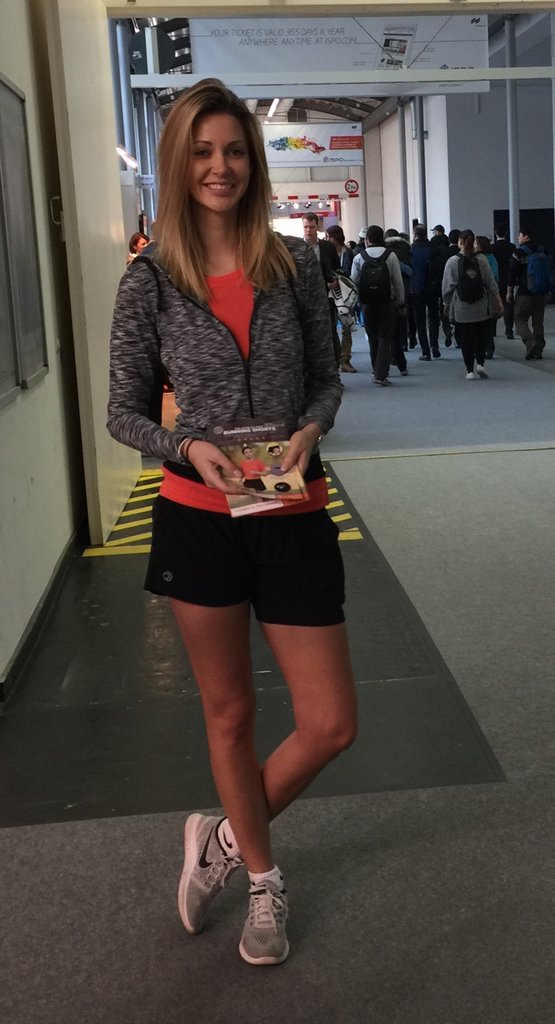 Polish American columnist & sports enthusiast in TRUEREVO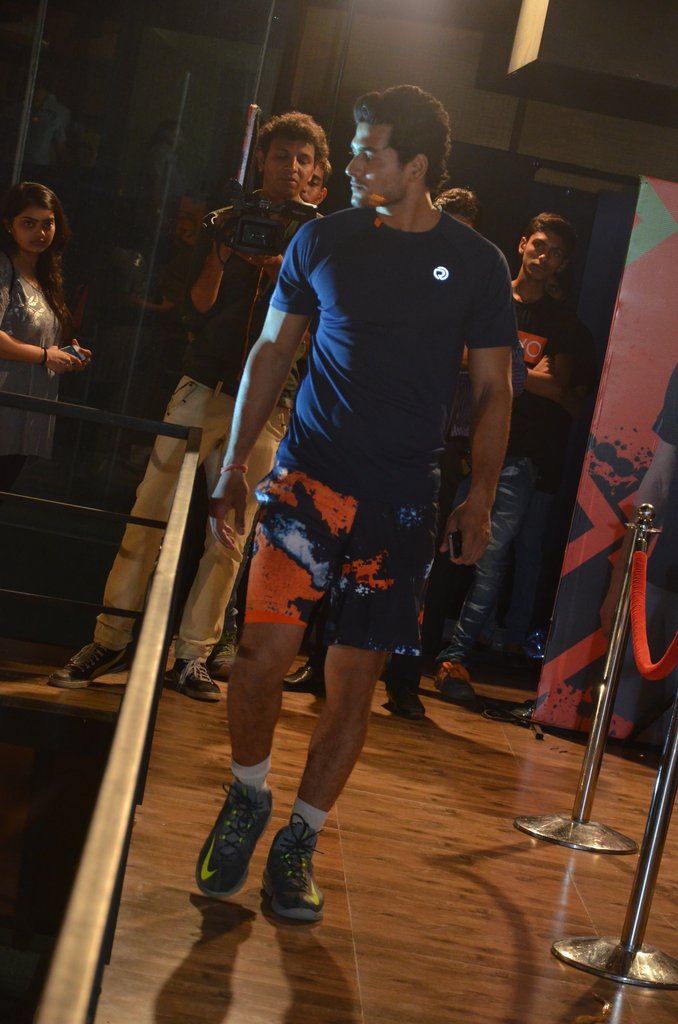 Dilip striking a pose in his Ultra Fashionable printed smartphone shorts
Ben & Lana's TRUEREVO selfies.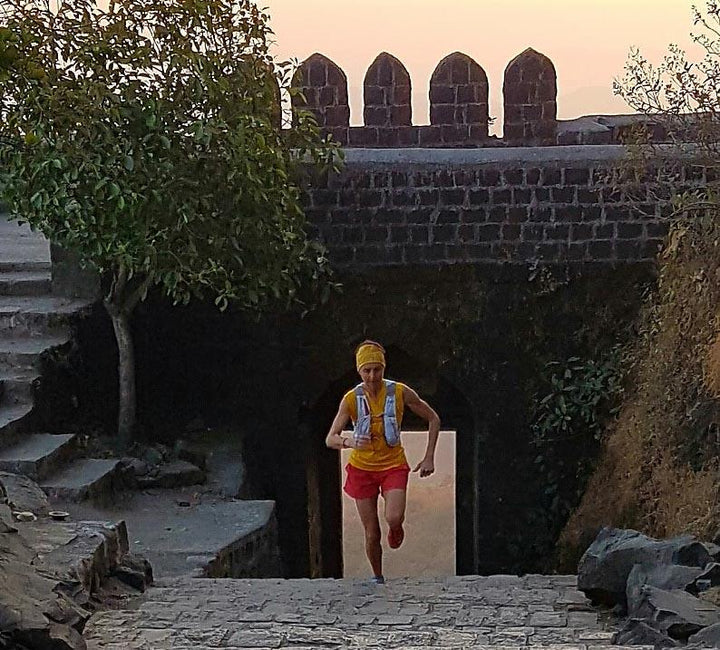 Italian Yoga Guru Tite Togni capturing the ghats in TRUEREVO
Brother & sister enjoying a light moment at the gym in their TRUEREVO gear.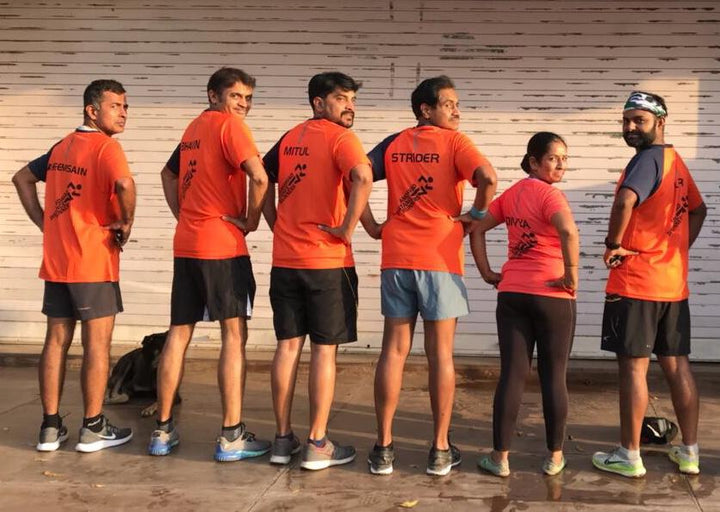 TRUEREVO in Ahmedabad, India.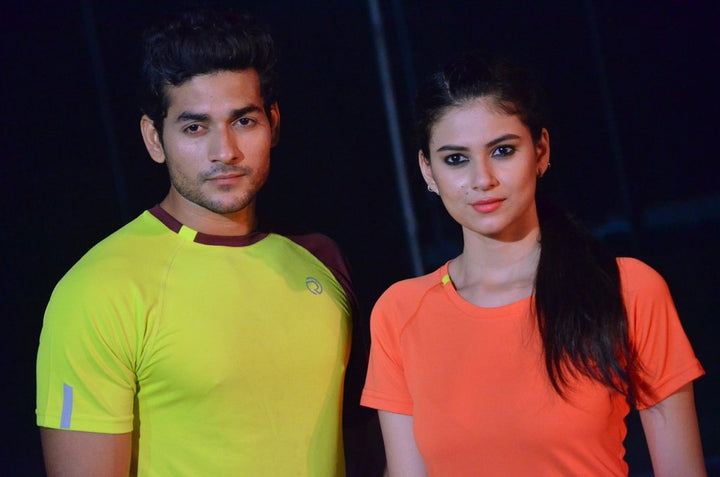 Ishira & Dilip Looking dapper in their TRUEREVO
Indian Women's friesbee Team Wearing TRUEREVO For the Friesbee World-cup in LONDON
TRUEREVO Selfies
TRUEREVO in Capri!!!
Indonesian Climber in TRUEREVO