5 Golfers to watch out: Olympic Golf at Tokyo 2021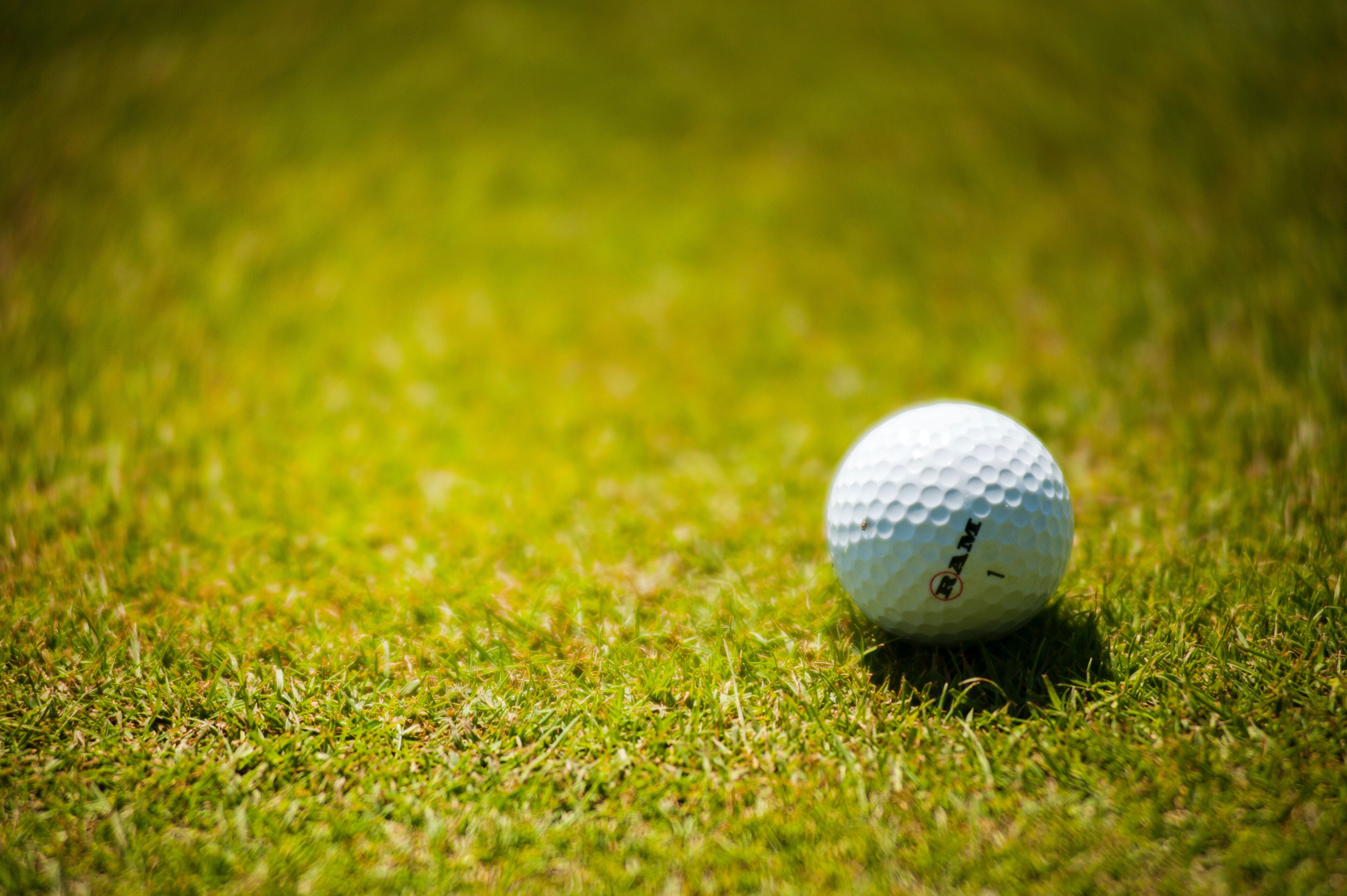 Photo Source: International Golf Federation
Golf at the Tokyo 2021 Olympics will be held on the East Course of the Kasumigaseki Country Club, a private club in Saitama 50km northwest of Tokyo. 
Each competition, men's and women's, will comprise 60 players selected from the Olympic Golf Rankings. Japan has been guaranteed 2 player spots for being the host.
Let's take a look at the top 5 players to watch out for at the Olympics:
RORY MCILROY (Ireland)
Photo Source: The New York Times
Four-time major winner McIlroy is ranked sixth in the world. He missed the 2016 Olympics but has taken up the baton to represent Ireland, along with Shane Lowry in the Tokyo Olympics. More birdies to you Rory!
ANIRBAN LAHIRI (India)
Photo Source: thebridge.in
 India was eligible for one spot and Lahiri being the highest-ranked from India, qualified for the spot.
Lahiri won the Maybank Malaysian Open and the Hero Indian Open, in 2015 as a part of the European Tour. These wins made him the third Indian after Jeev Milkha Singh and Arjun Atwal to feature in the Masters Tournament.
India is with you, Anirban!
KIM SI-WOO (South Korea)
Kim Si Woo is a three-time winner on the PGA Tour. His home country, South Korea, requires all males between the ages of 18 and 28 to fulfil a two-year military obligation. Kim, who was the winner at the 2017 Players Championship - golf's unofficial fifth major - would be granted an exemption for his military service if he were to win a medal at the Tokyo Olympics. All the best Kim Si Woo!
HIDEMI MATSUYAMA (Japan)
Matsuyama is a top-ranked Japanese golfer. His recent form helped him become the winner at the Master 2021 in April. Matsuyama will be in his home surroundings when he makes his Olympics debut at the Kasumigaseki Country Club, where he also won the 2010 Asian Amateur Championship. More power to you Hidemi Matsuyama!
INBEE PARK (South Korea)
Photo Source: Wikipedia
Inbee Park was the gold medallist in the 2016 Olympics. She has been ranked number one in the Women's World Golf Rankings for four separate runs: April 2013 to June 2014, October 2014 to February 2015, June 2015 to October 2015, and from April to July 2018. Looking to triumph again this time, we wish her the very best for the Olympics!
---